What's next after Civinomicon? Well we won't know til you vote.
Civinomicon was truly an event to remember! With it being the first ever Civinomicon, this was an experiment that we hoped would increase civic engagement, transparency, and positive civic discourse.
But… just because
the weekend has come to an end does not mean that the con is over. The fact that everything is online is what makes us unique from every other public meeting.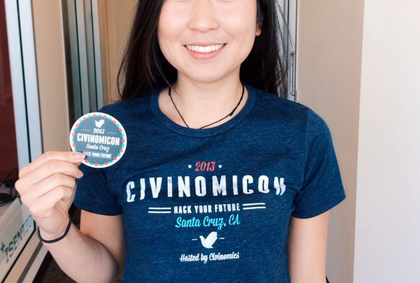 We hope you continue to participate and engage on these issues. Civinomicon is not just about those who attended, but the community as a whole. In the next couple of weeks, we'll have a table set up at the Downtown Farmer's Market to get some more votes cast. If you weren't able to come to the con, come on down to participate. We'll be giving out shirts and totebags.
Here are some resources from the event that will help you keep your civic fire going.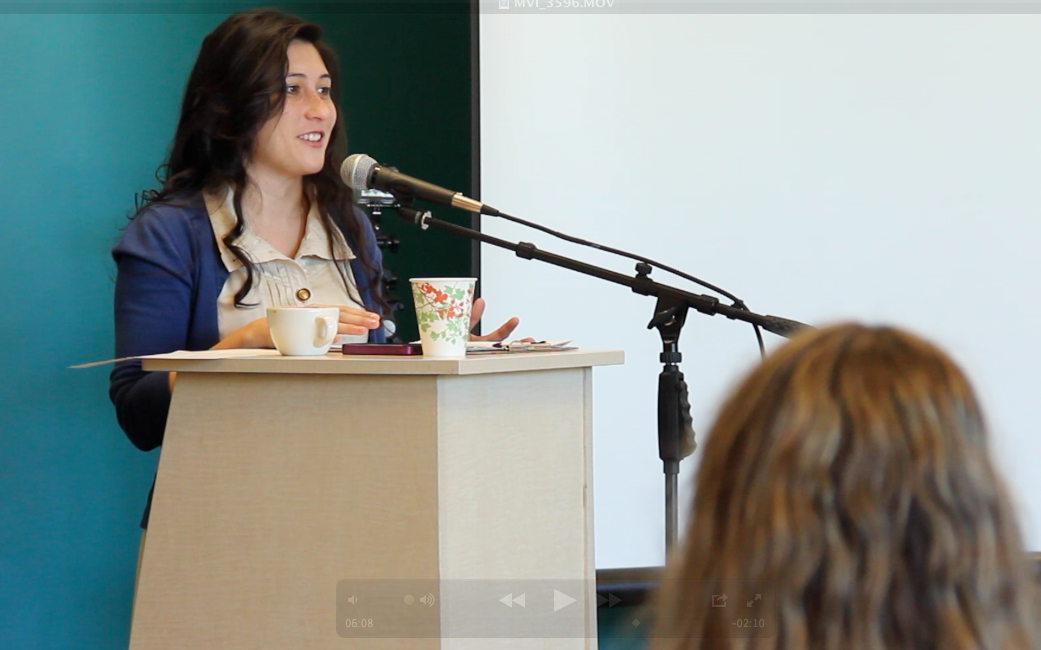 On Saturday, 
Stephanie Tam-Rosas
 from the 
PDCR
 gave an amazing presentation on how to engage in civic discourse from her research in neuroscience. Since we couldn't share her slides then, we are doing it now! You can 
view her presentation here
. Also, as we continue to make progress with our initiatives, make sure you go on Civinomics and 
vote on some of these awesome initiatives
.
Here are the top 3 most voted on initiatives:
Develop & promote an integrated ecotourism campaign in support of making Santa Cruz an Ecotourism destination
Rail-Trail Fiber Corridor: Install conduit along the 32-mile length of the Santa Cruz Branch Rail Line, to support a fiber optic backbone that runs the length of the county and connects to major north-south fiber routes in Pajaro.
Bike Counters and Ridership Mapping: Accurately and consistently count the number of people riding bikes in Santa Cruz.
Actionable next steps:
2. Vote on and add questions to others' initiatives
3. Finish your initiative and share it with your friends via social media.
We'll send more resources your way once we get all the resource videos up online.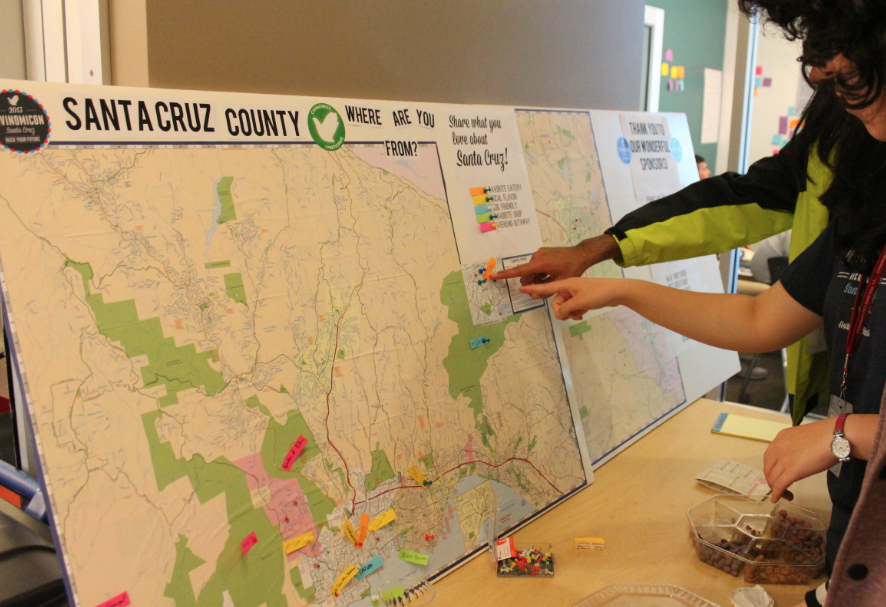 Please continue to vote and share the initiatives and ideas! The more circulation, the more representation.
Sincerely,
The Civinomics Team